Providing Financing to Local Farmers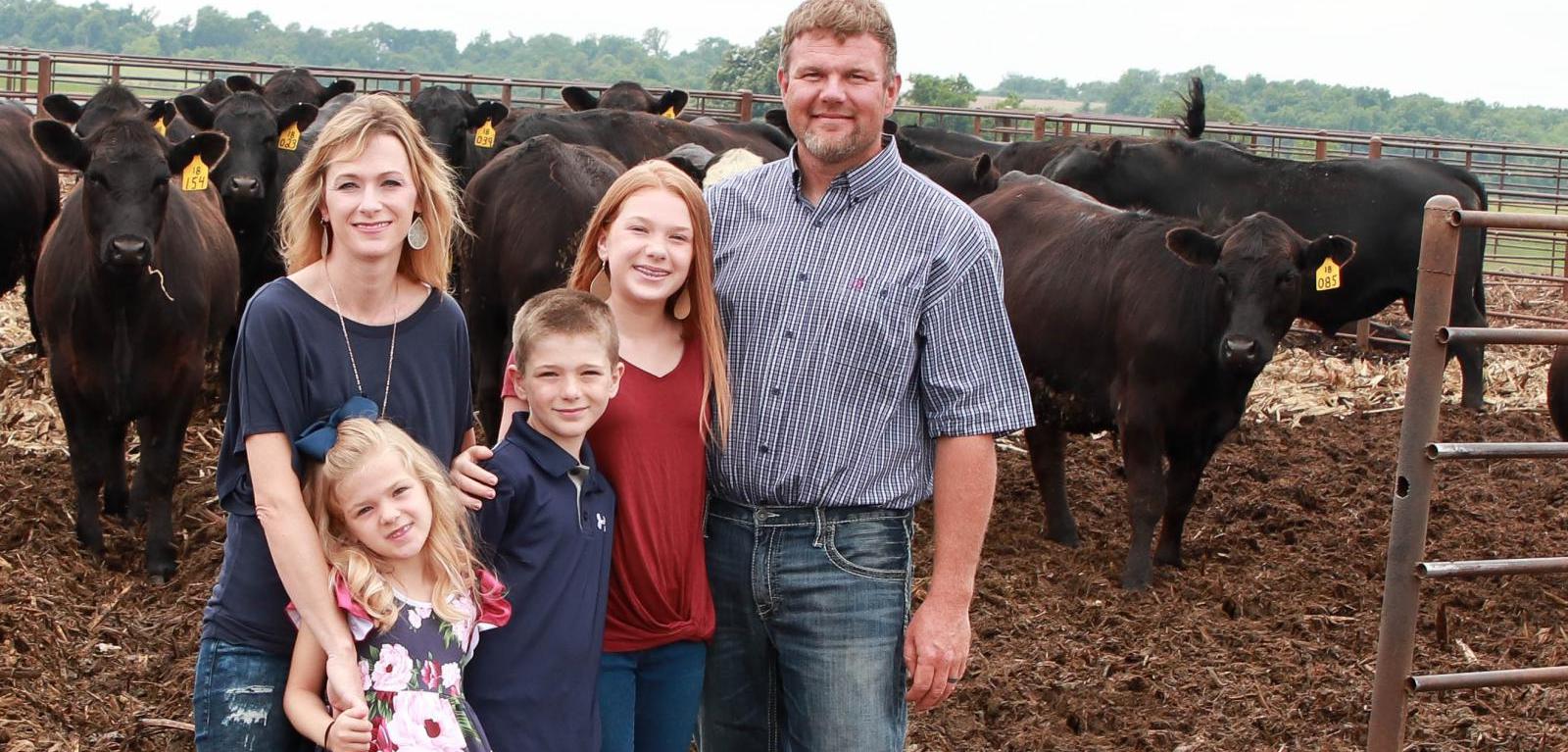 Local farms are part of the fabric of Iowa. Farmers put food on our table and make contributions that make our communities better. At Cedar Valley Bank & Trust, we have a team of lenders that specialize in providing financing solutions to our local farmers to help keep their operations growing.
Ag Loans We Offer
A variety of agricultural loans are available to you at Cedar Valley Bank & Trust, including:
Livestock Loans: Whether it's a feeder livestock loan or breeding livestock loan, we can provide you with a loan that will help you grow your livestock operation.
Machinery & Equipment Loans: Add a new tractor or make improvements to the equipment you already own, including silos, feeding troughs and other equipment around the farm.
Farm Real Estate Loan: Expand your farm's footprint with a real estate loan that can be used to purchase new land for grazing, planting crops or to build a new structure.
Lines of Credit: Maintain steady cash flow throughout the year so you can cover any expense that comes up related to your farm's operation.
Speak with Our Ag Lending Team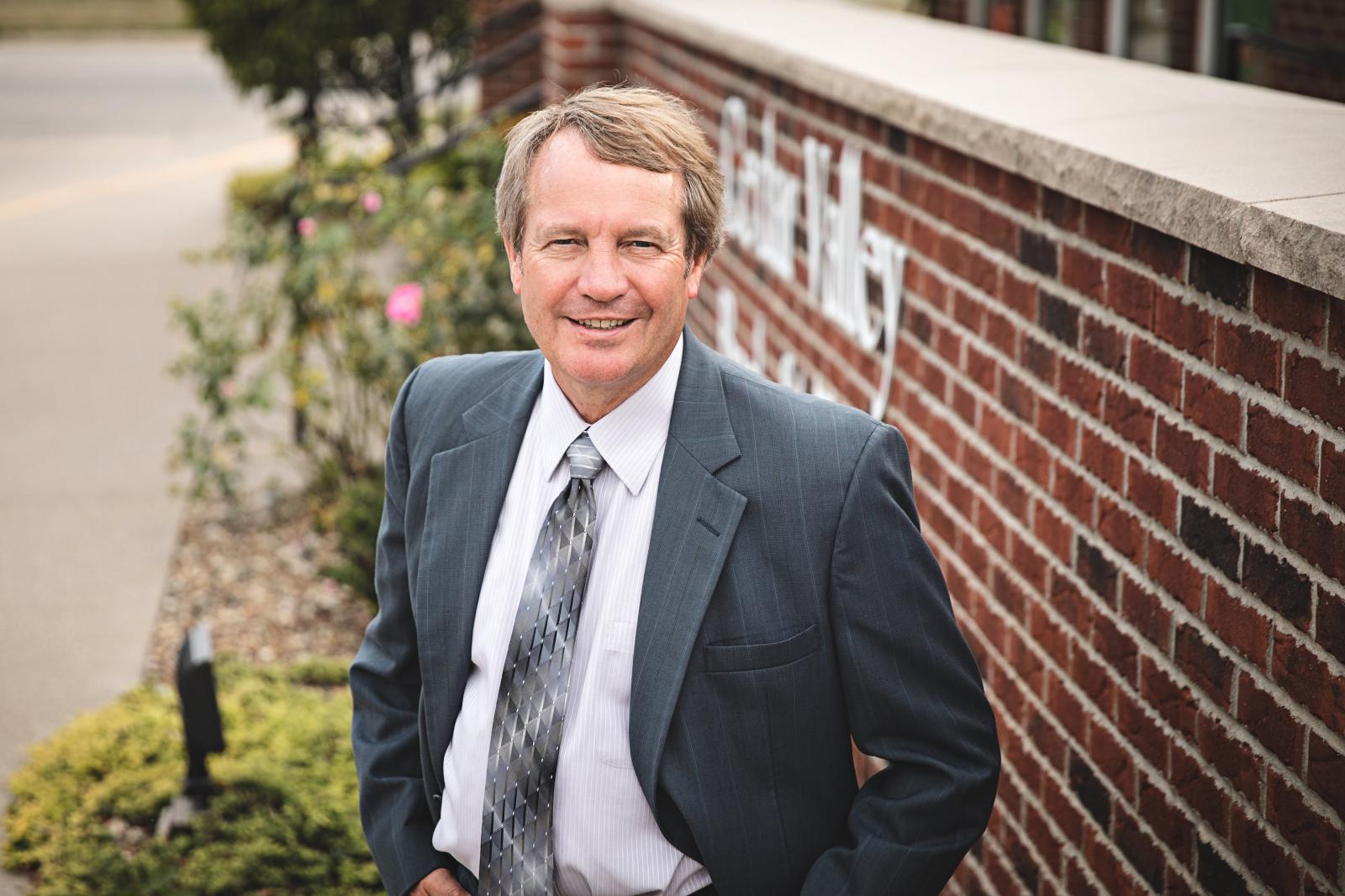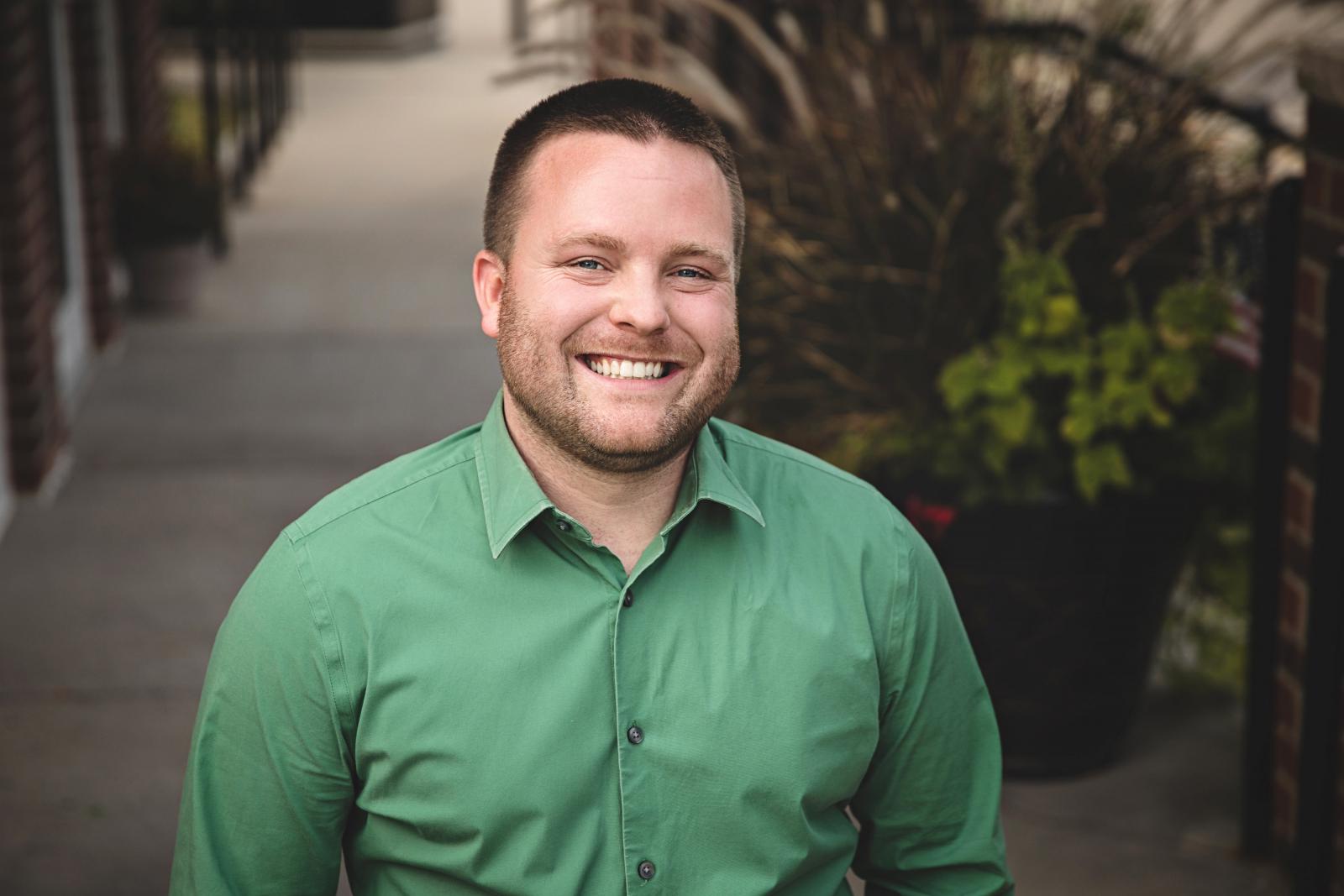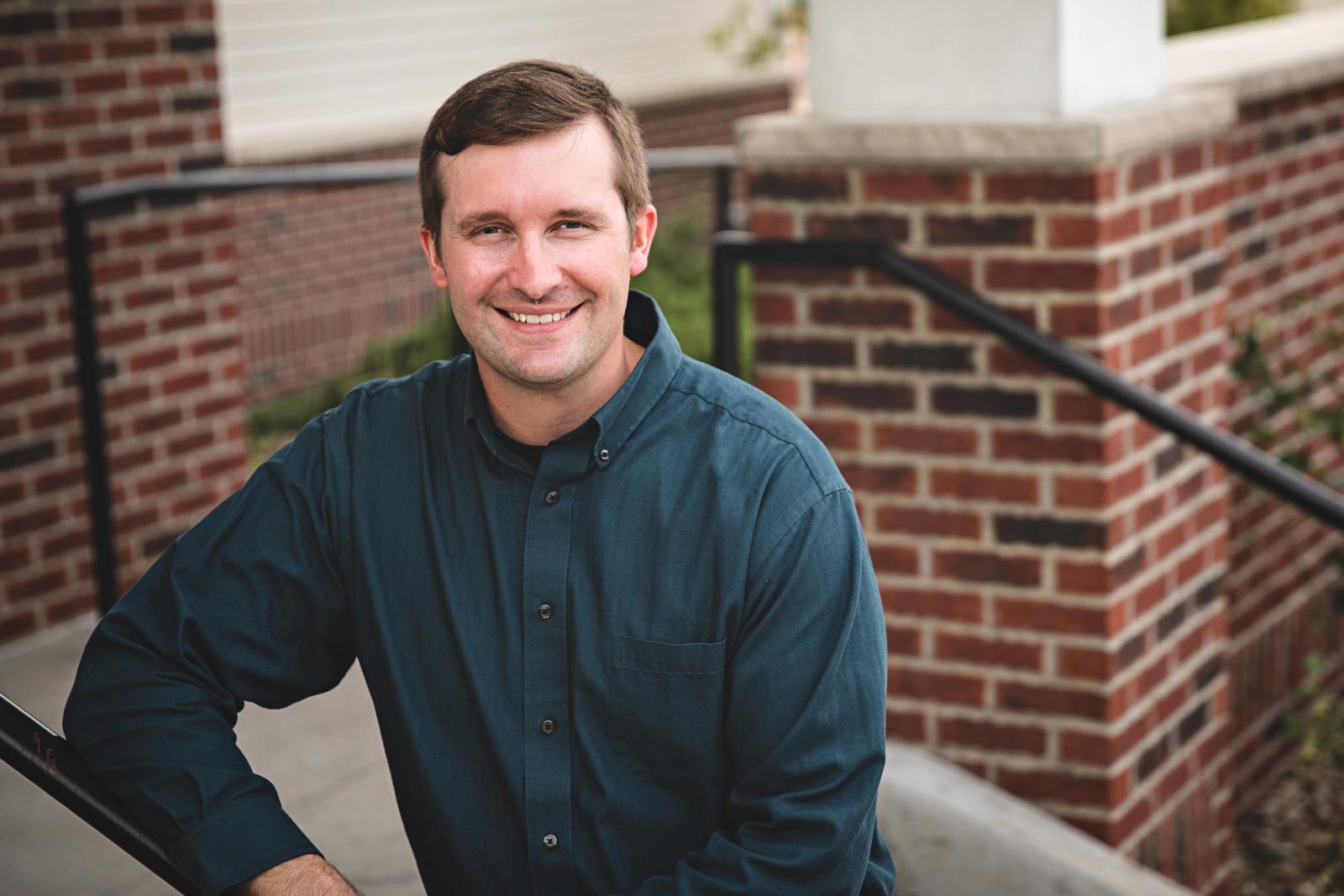 Call and ask David, Matt or Eric to come out and see your operation today!