Loans to Help You Purchase or Build Your Dream Home
Everyone has a different wish list for their home. Just as no two wish lists are the same, no two home loans are the same either. At Cedar Valley Bank & Trust, our goal is to find the perfect loan with the right terms and rate to get you into your dream home. We work with you one-on-one to understand your unique needs, and create a loan to match them.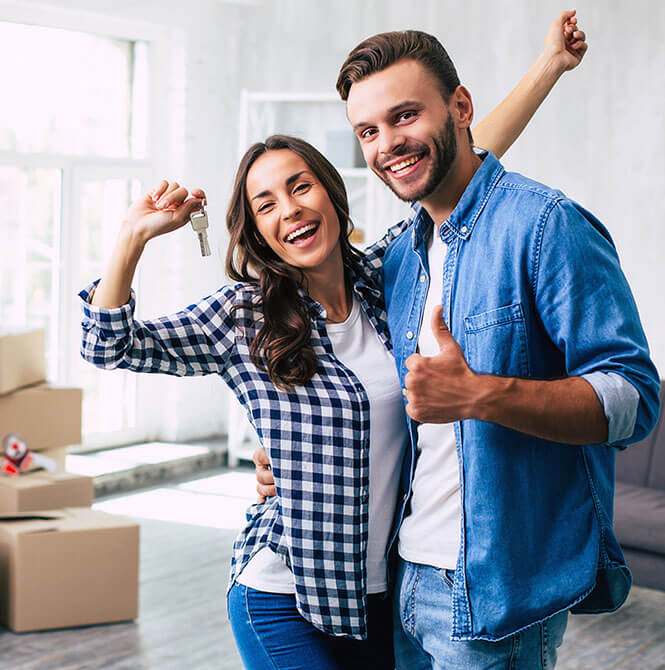 We are your true community bank! We structure our loans to fit you!
Whether you are buying, selling, building or improving we can find a loan that fits your timeline, budget and terms.
Get Application
Plan Your Mortgage
Cedar Valley Bank & Trust is here to serve as your resource during the home buying process. That includes giving you an idea as to how your mortgage would impact your finances. Use our mortgage calculators to see how large a mortgage you can afford and what you'll need to qualify for a loan.
Mortgage Qualification Calculator
Cedar Valley Bank & Trust NMLS #766648, Matt Johnson NMLS #410631, Emily Gorkow NMLS #1830699, Tanner Davis NMLS #2300881