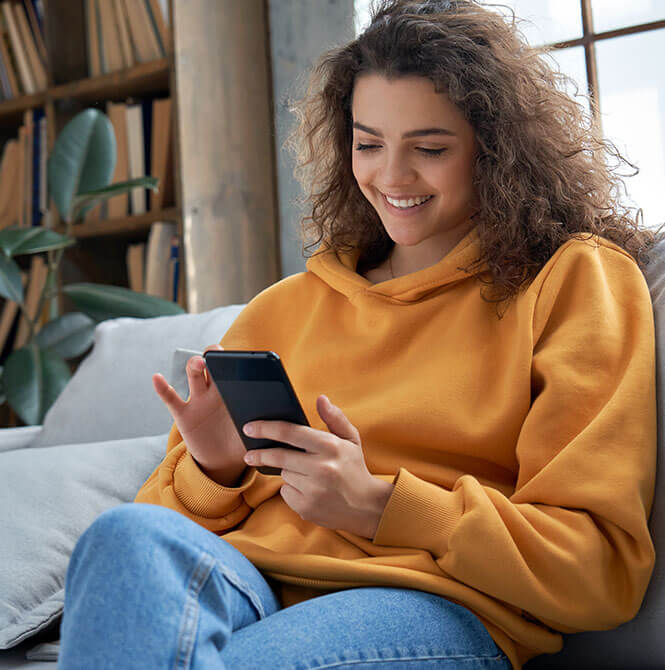 Get Your Banking Done from Anywhere
Life keeps you busy, so it can be hard for you to get to the bank with the limited time that you have. With Cedar Valley Bank & Trust's online banking services, you can get your banking done 24/7 from your office computer, home laptop or from the web browser on your smartphone.
ENROLL IN ONLINE BANKING
Whether you have a savings or checking account for your personal use or your business, you can use online banking to better manage your finances and track transactions, all behind industry-standard security that will protect your information.
Online Banking Features
When you utilize Cedar Valley Bank & Trust's online banking system, you'll experience the convenience offered by a wide range of services, including:
View up-to-date account balances
Words
Transfer funds between accounts
Words
View deposited checks
Words
Set up E-statements for accounts
Words
Multi-Factor Authentication security measures
Words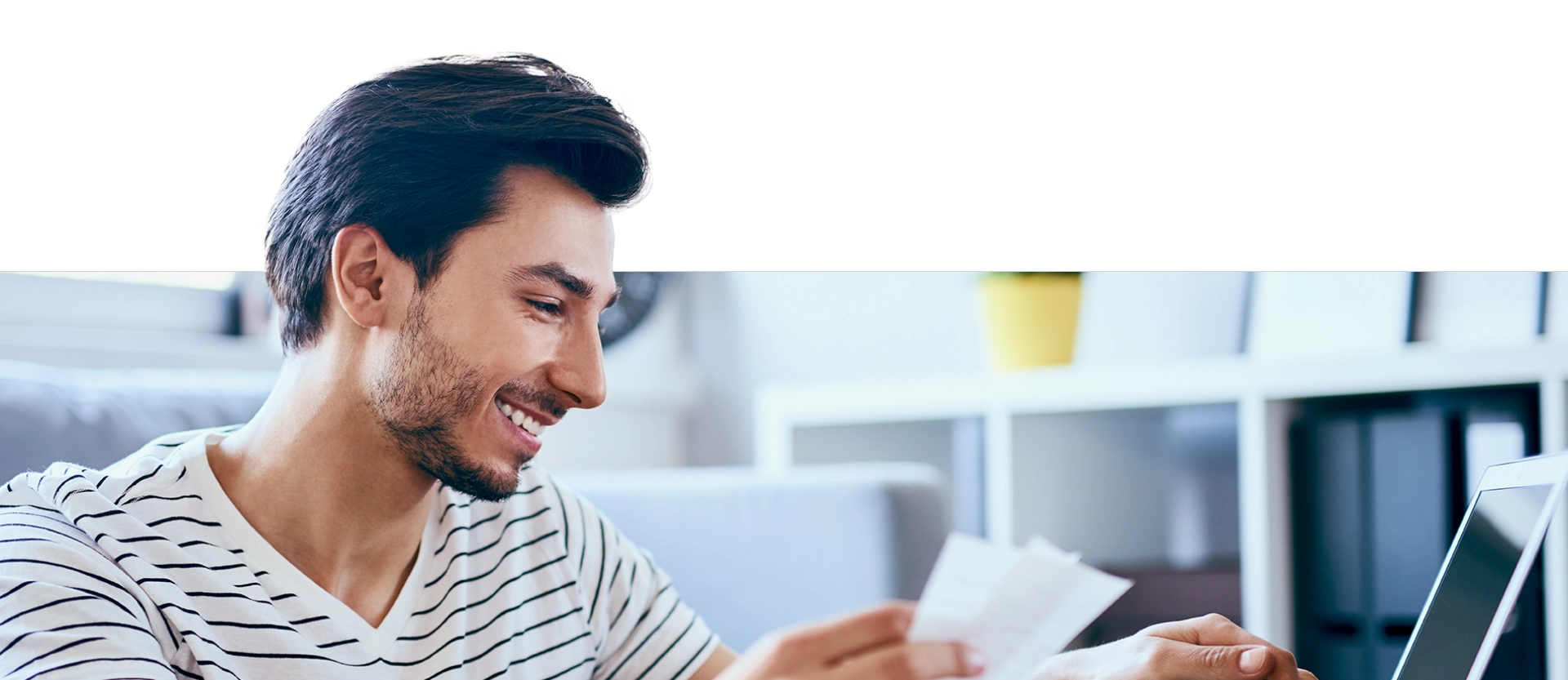 Sign Up for Online Banking
If you are ready to add simplicity and convenience to your banking experience, sign up for online banking at Cedar Valley Bank & Trust today!
Enroll in Online Banking