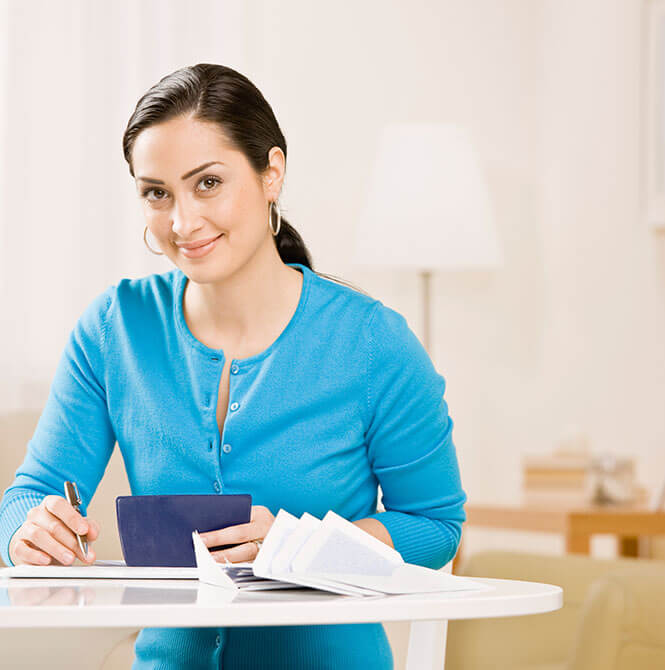 Find the Right Account for You
Standard Checking Account Benefits
Each checking account we offer contains standard benefits to help you effectively manage your money, including:
First year annual ATM SHAZAMChek/Debit Card fee waived
No surcharge at Privileged Status ATMs
No Point of Sale or SHAZAMChek Debit Charge
Free Telebanking, Internet Banking, Mobile App and E-Statement Services
Account
Why it's a fit
Opening Balance Requirement
Minimum Balance Requirement
Fees
Additional Benefits

Regular Checking

Receive a good mix of all available checking services

$25

$300 to avoid service charge

$3.00* monthly service charge if balance falls below $300 in the statement cycle and a

$ .20* Debit Item Fee per debit/withdrawal after 50 items exceeded.

50 free debit/withdrawal items per monthly statement cycle (ATM and ShazamChek/debit card withdrawals are not included in the debit withdrawal count)

Check images with statement

Economy Checking

Receive low fees and minimum balance requirements

$25

None

$2.00* monthly service charge per statement cycle (Service charge waived for seniors over 65 and full-time students with parent/guardian on account)

First order of 50 checks free
Check images truncated

NOW Account

Competitive interest-bearing account that credits interest to your account monthly

$1,000

$1,000 to avoid service charge

$1,000 to earn interest

$5.00* monthly service charge if balance falls below $1,000 in the statement cycle.

Unlimited Check Writing
Check images with statement

Cedar Valley Club

Offered to individuals who are 55 years or older with a savings or certificate of deposit

$100

None

None

To qualify: you must have a balance of $1,000 in either a Personal Savings Account, Money Market Deposit Account, Valley Market Account or NOW Checking Account; or a $10,000 Certificate of Deposit

No monthly service charge
Unlimited Check Writing
Free Personalized club checks
Free lamination and single photocopies
No issuing charge for Travel Money Card or Cashier's Check
Discount on Safe Deposit Box Rental
Check images with statement
*Subject to Iowa State Sales Tax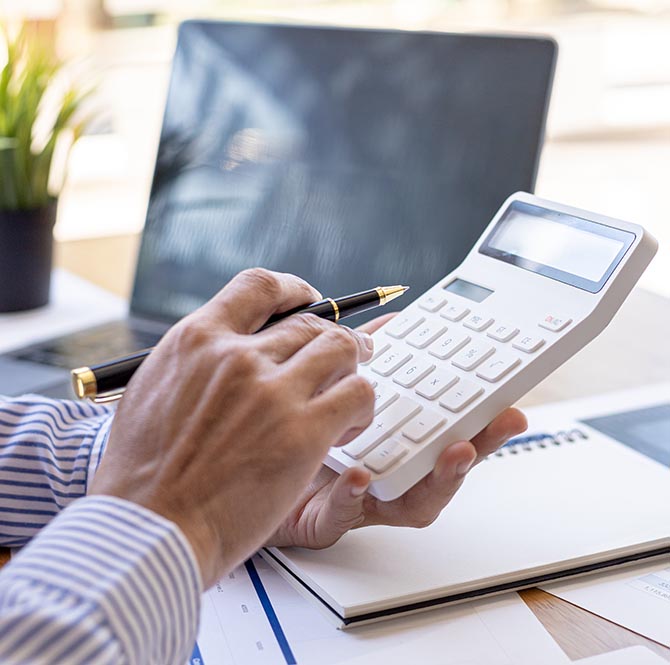 Compare Our Rates
Contact us for current rates.
Open Your Checking Account
If you are ready to open a checking account at Cedar Valley Bank & Trust, please contact a member of our personal banking team or apply online.