Loans to Help Your Business Grow
Whether you're a new business looking to get started or are an established business that's ready to expand, Cedar Valley Bank & Trust can provide a commercial loan to help your business grow. We offer a wide range of business loan solutions that can be tailored to your business's operation, including:
Term Loans: Get a loan to invest in your business and help it grow. Term loans can be used to purchase equipment for staff, add to your inventory or assist in operation costs.
Lines of Credit: If your business experiences peaks and valleys in cash flow, a revolving line of credit can provide you with funds when cash flows are low.
Commercial Real Estate Loans: Find a new space for your business, whether it's a warehouse, office space or a new lot to build your own space.
Investment and Rental Property Financing: Lending solutions for the purchase or remodeling of investment or rental property.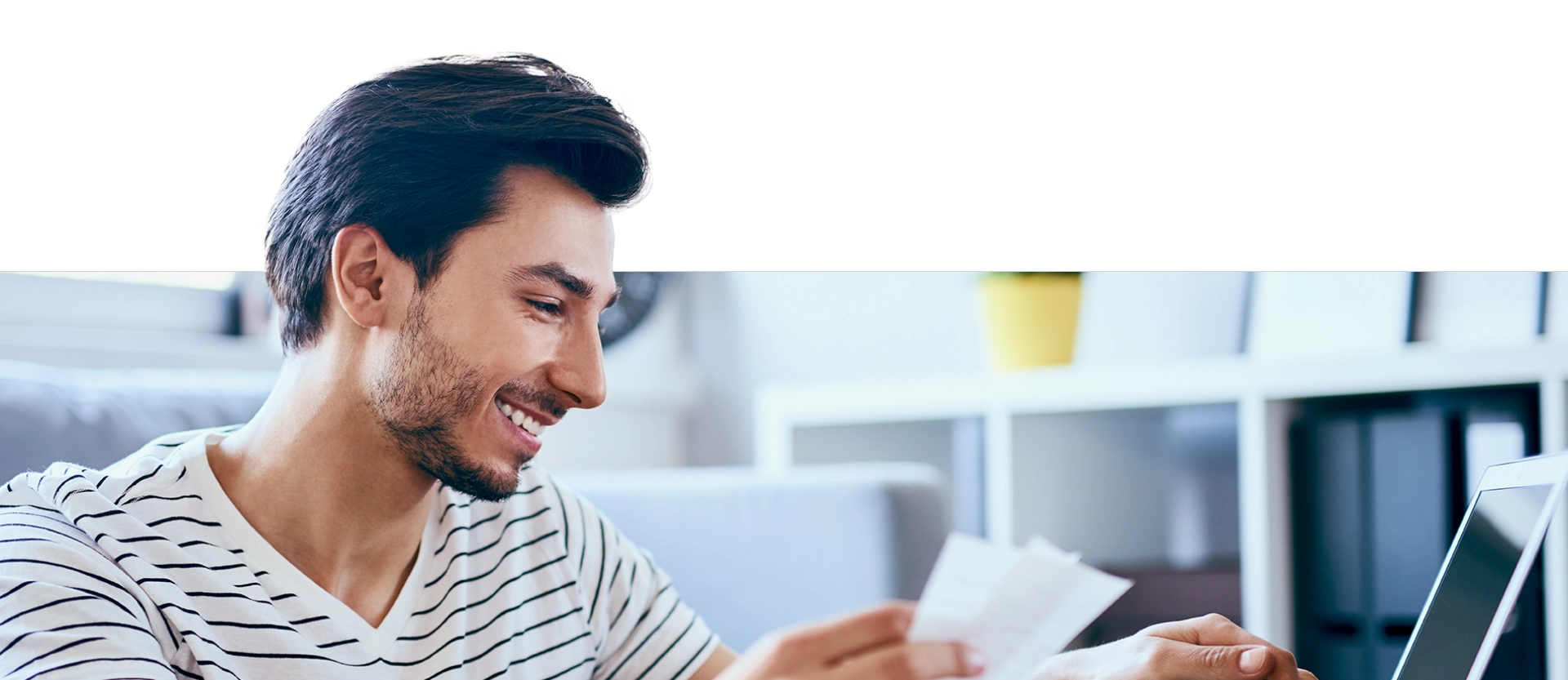 Apply for a Commercial Loan
Find the right business lending solution speaking with our commercial lending team. Get started by downloading our business loan application.
Business Loan Application